01/11Can Ashwagandha help in fighting coronavirus?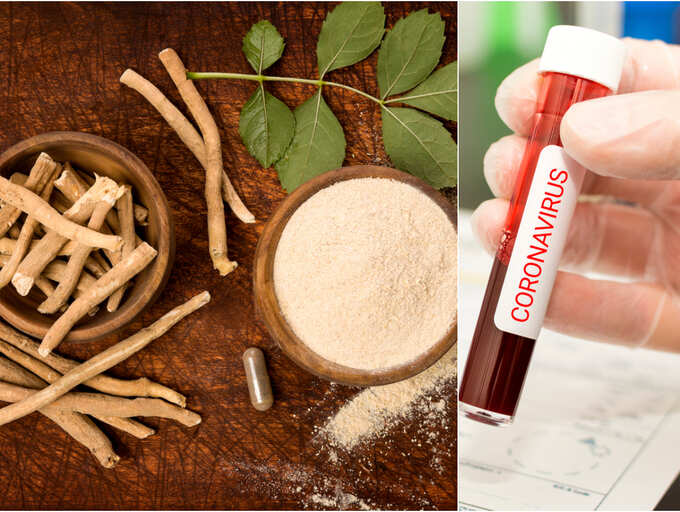 As the world's leading group of scientists and researchers race to find an antidote to fight the novel coronavirus, which has infected over 4 million people globally, there's a pressing need for a workaround to beat the virus. From experimental medicines to alternate therapies, all forms of treatments are being studied.
02/11Ashwagandha is a powerful Ayurvedic herb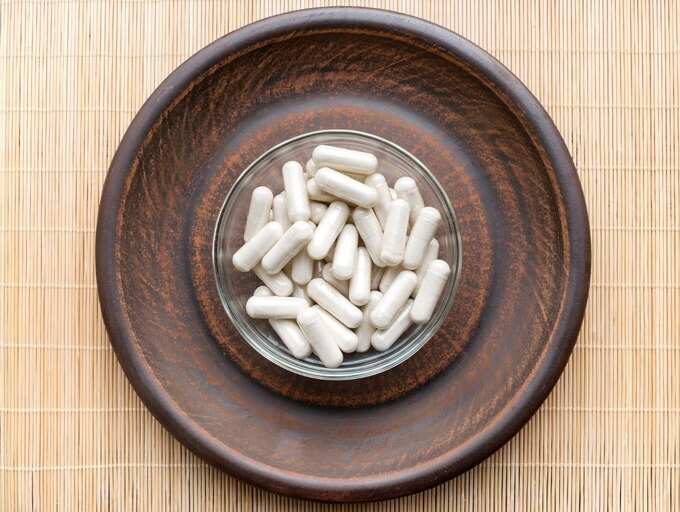 Traditional medicine system, Ayurveda is amongst one of them and now, the top group of scientists from Indian Institute of Technology (IIT) Delhi, in collaboration with AIST, Japan, have found that one of the most potent and widely used Ayurvedic herbs, ashwagandha may hold strong potential in fighting COVID-19.
03/11New study finds anti-viral properties in Ashwagandha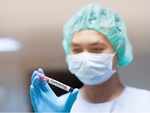 A combined study from IIT Delhi's DAILAB and Japan's National Institute of Advanced Industrial Science and Technology (AIST) made the discovery that ashwagandha can prove to be the crucial medicine in fighting coronavirus and can be even used in the development of a vaccine.
04/11Ayurveda clinical trials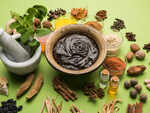 Just recently, India's Ministry of AYUSH and CSIR announced a slew of measures and clinical trials aimed at studying the use of ashwagandha, along with other Ayurvedic herbs as a preventive treatment to front line workers and infected patients in a large study which is to start soon. Other medicines under study include ashwagandha, Guduchi, Yasthimadhu, Peepli and another formulated drug, 'Ayush 64', which will be tested on close to 50,000 people.
The study, which is soon to be published found that ashwagandha, in particular, contains some natural biochemical compounds which can work the same way as other anti-coronavirus drugs. The use of ayurvedic medicines in some cases is also being studied for its prophylactic use and hence, has been termed as an anti-viral remedy.
05/11Findings of the study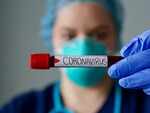 Researchers used the properties of Ashwagandha to target some of the main illness causing enzymes in the body and split proteins, Mpro (Main protease) which help in replication and spread.
06/11How can ashwagandha help?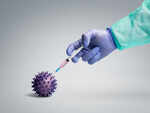 It was observed that one of the compounds present in ashwagandha, called, Withanone (Wi-N) and another natural medicine, New Zealand Propolis are quite effective and useful in blocking and weakening the structure of Mpro. Hence, if used in the production of a COVID fighting vaccine, in the right quantity and dosage, ashwagandha can be helpful in dealing and might even be stopping the spread of coronavirus.
07/11Is Ashwagandha an anti-viral drug for coronavirus?
While researches are still being carried on, we do know thatashwagandha is considered to be one of the most superior and powerful Ayurvedic remedies, used for many purposes and benefits. It is quite effective in fighting common ailments like cold and cough and some respiratory ailments, which make it a potent remedy in fighting some viral diseases as well.
08/11It is good for your immunity as well
Regularly consuming Ashwagandha can also supercharge your immunity. Experts actually say that increasing the dosage of ashwagandha during a sudden spike or onset of a cold can work really well in healing the body. The herb's natural immuno-boosting properties can also help you deal with chronic stress and fatigue which can come with viral infections. It is also known as an ayurvedic vitalizer which is good for the heart and the body.
09/11Lowers down stress levels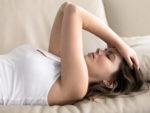 There's another way ashwagandha benefits you. Regular consumption of ashwagandha has been found to lower down or control stress and cortisol production in the body and even cut down on inflammation.
10/11How much ashwagandha can be had daily?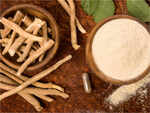 People of all ages should be ideally consuming ashwagandha and it absolutely safe. Depending upon your usage, taking 250-300 mg daily, for a month's time can do plenty of benefits for your health and wellness.
11/11Disclaimer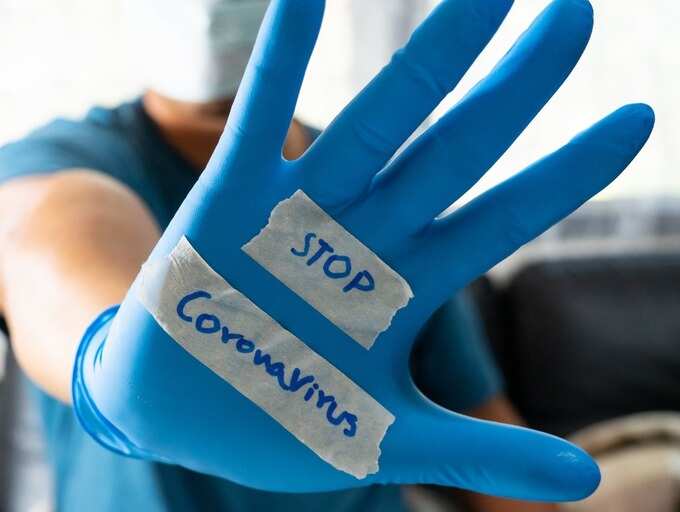 The information contained in this article is for informational purposes only. It is not intended to be a substitute for professional medical advice, diagnosis or treatment. Times of India does not claim responsibility for this information.